Specialized Training Paths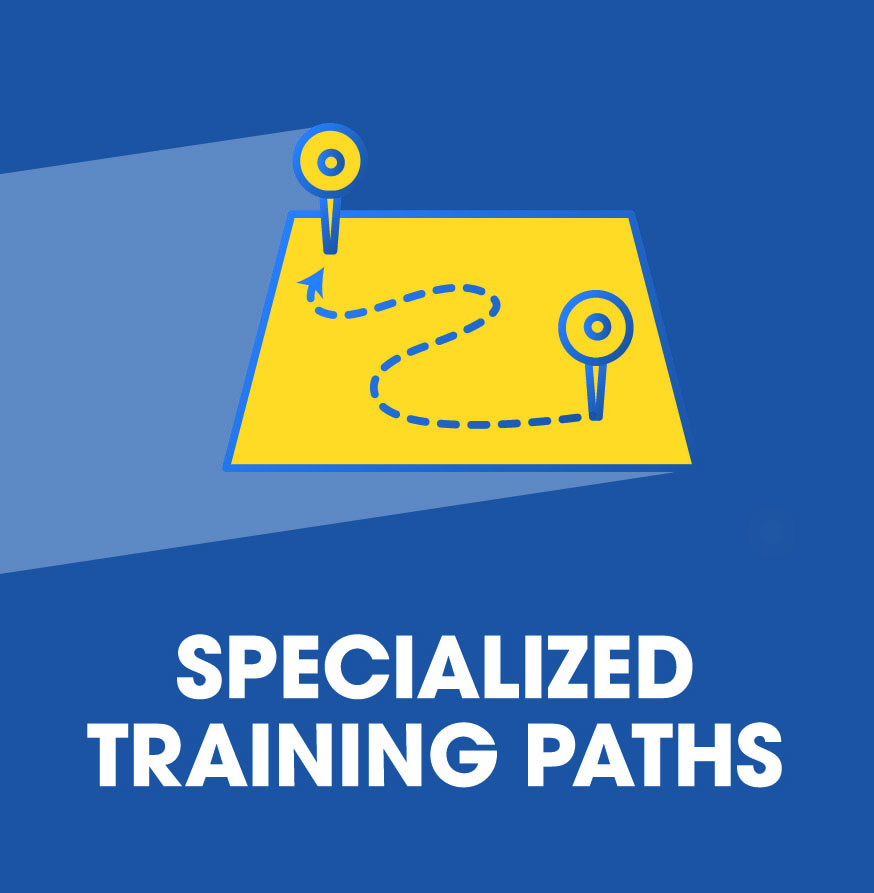 To facilitate goals developed in the Individual Development Plan, specialized training will be offered to provide a map for a particular career path. 

Completion of overall training by a postdoctoral scholar will be recognized by overall certification of completion of the UC San Diego postdoctoral training curriculum.
These paths contain up to 30-hour training modules resulting in a certificate of completion and represent the four paths that most of UC San Diego postdoctoral scholars are interested in pursuing and have transitioned into successful careers.  Each path should take the postdoctoral scholar no longer than one calendar year to complete.  The paths are designed as such to allow a postdoctoral scholar to be able to take advantage of more than one path during the entirety of the postdoctoral scholar's training at UC San Diego.