The purpose of the
Office of Postdoctoral Scholar Affairs

is to provide guidance and expertise, foster professional advancement and enrich the community for postdoctoral scholars.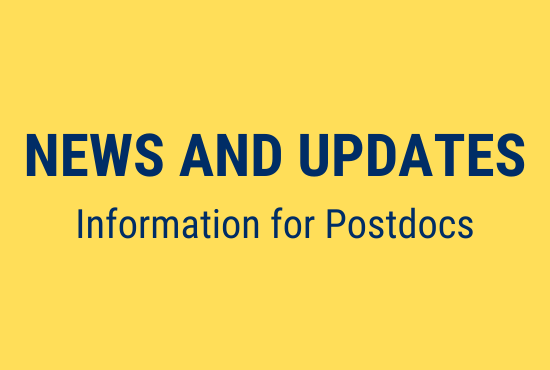 CORONAVIRUS UPDATES
Due to the evolving COVID-19 situation, upcoming workshops may be moved to an online format or be rescheduled or cancelled. Please make sure to confirm the status and location of workshops before attending as this information may change from the time you registered. A campus-wide message went out providing guidance for reducing on-site research activity during the current public health emergency. For questions or concerns regarding postdoc research activities, please contact Jennifer Bourque, Director, Office of Postdoctoral Scholar Affairs at jbourque@ucsd.edu.
FOREIGN SCHOLAR UPDATES
UC San Diego is committed to supporting our international students and scholars, and believe our diverse community makes us a stronger institution. For current visa and immigration news and visa policy updates, please visit the International Faculty and Staff Office website (ifso.ucsd.edu). Everyone's immigration situation is unique; we encourage you to pose your questions directly to the International Faculty & Scholars Office (IFSO) at ischolars@ucsd.edu or the International Students & Programs Office (ISPO) at istudents@ucsd.edu.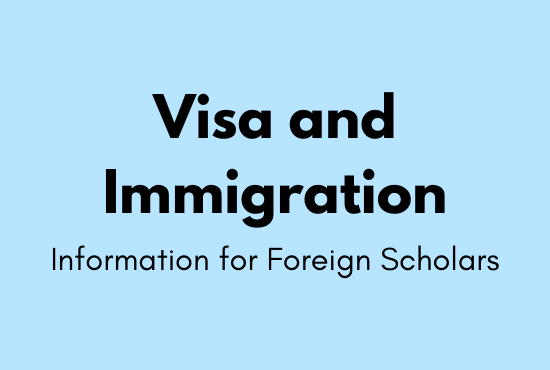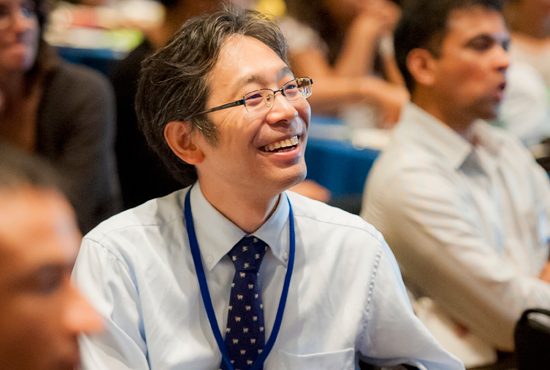 Individual Development Plan (IDP)
"If one does not know to which port one is sailing, no wind is favorable." - Lucius Annaeus Seneca
Award Opportunities
"The greatest strength of any university is its people, and we have the best at UC San Diego." – Chancellor Pradeep Khosla
Featured Essential Training for Postdoctoral Scholars